Right or Left?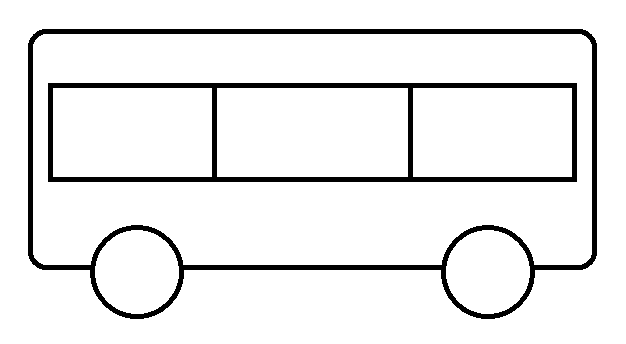 Can't you find?
---
Look at the picture again.
---
Still don't know?
Answer
This question was asked to children of preschool in the USA with the same picture.
90% of them responded that the bus was going to left.
When asked, "Why?" they said, "Because you can't see the door to get on the bus."
---
How do you feel now?
---
I know, me too.
[collapse]