Setelah menunggu berbulan-bulan, akhirnya game Final Fantasy XV di-release kemarin tepatnya pada 29 November 2016. Semoga game ini bisa memberikan secercah harapan bagi orang-orang yang secara tidak sengaja membeli PlayStation®4 dan merasa tidak ada game yang menarik pada PlayStation®4. Pada saat artikel ini ditulis, game ini hanya tersedia untuk platform PlayStation®4 dan Xbox One.
---
Reclaim Your Throne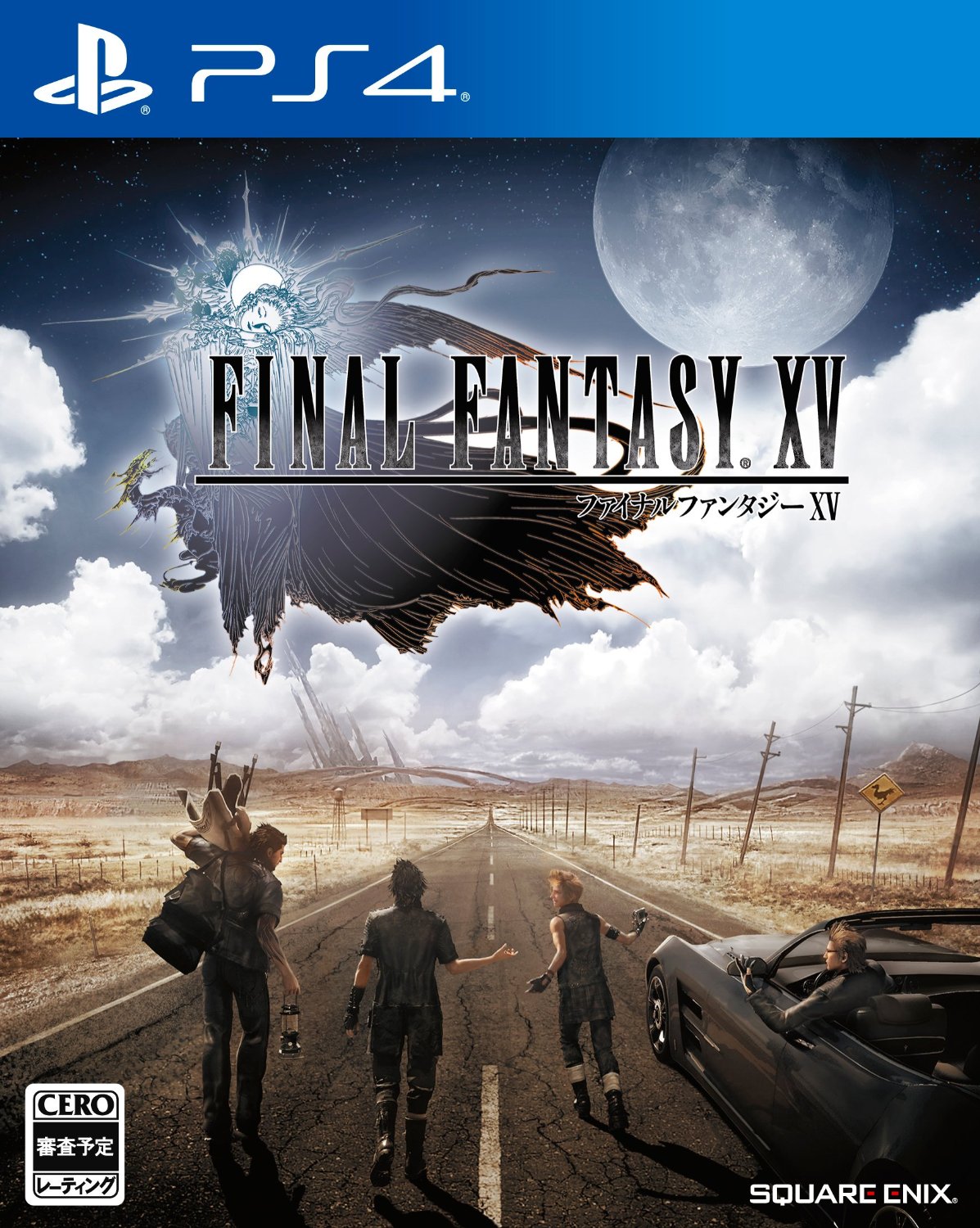 Out on the road with his closest friends, Prince Noctis hears unsettling news: his homeland has fallen to the empire, with his father, his fiancée, and he himself reported dead. Unsure of what to believe, he knows only one thing – he must make his way home and take back what is rightfully his.
---
Game ini dihargai cukup mahal yaitu sekitar Rp750.000 – Rp800.000 (harga pada 29 November 2016). Saya membeli game ini di PS Enterprise. Harga yang ditawarkan oleh PS Enterprise biasanya lebih murah Rp50.000 daripada harga yang tertera disitusnya JIKA Anda memesannya langsung melalui nomor WhatsApp yang bisa Anda dapatkan di situs PS Enterprise. Jika persediaan masih ada, Anda akan mendapatkan sebuah Notebook kecil dengan cover Final Fantasy XV.
P.S. Semoga game ini memberikan pelajaran bagi para pencinta PC. 😀